So Blizzard has spent twelve years creating StarCraft II. But what they've actually done, as you may well be aware by now, is release the first chapter in what is set to be an episodic game. This initial portion, subtitled Wings of Liberty, restricts you to playing a solo campaign as the humanoid Terran, with the Zerg and the Protoss becoming unlocked in two more add-on packs that will arrive in due course. Whether Blizzard will charge a cut price for the expansions or put them out as three complete games is unclear, but I'm pretty certain that StarCraft fans will pay any price to continue this venerable RTS saga, and this new arrival is by no means a third of a game.
Anyone who has doubted the quality of Blizzard's workmanship can breathe a sigh of relief; StarCraft II is everything an RTS should be, with balanced classes, clever upgrade paths, rewarding gameplay and a difficulty curve that manages to challenge veterans and ease in newcomers. But is it perfect?
No.
The biggest problem facing my immediate enjoyment of StarCraft II is its plot, or more specifically the writing and the way in which it is delivered. After a truly spine-tingling opening cutscene, things start small with hard drinking southern badass Jim Raynor plotting a revolution from a seedy bar. Soon things escalate and he's back on an intergalactic mission to fight for righteous causes in a questionable manner.
The characters are stereotypical and completely devoid of realistic qualities, with Raynor and his crew made up of sarcastic, drawling members of a slightly distasteful Confederate army. His accumulated allies soon include a Rastafarian criminal who literally has a voodoo doll stuck on the front of his body armour. It's not exactly culturally sensitive, and when allegiances shift or tough decisions need to be made (and the story does branch at points) then you'll struggle to muster any emotion about the dramatis personae. Though the lead writer on StarCraft II is Brian Kindregan, who previously worked at Bioware on Mass Effect II.
.
Once you get command of a spacecraft you can pick missions in a non-linear fashion, with three or four often available simultaneously. This is definitely a strong point, because it lets you choose how to strategise your upgrades based on the amount and type of research points awarded for the completion of each mission. It also allows you to pick a mission that you fancy and leave the tougher-sounding confrontations for when you've got more time on your hands. Your spacecraft acts as a hub for upgrades and research, and you can also recruit mercenaries, chat to crew members and see what the intergalactic 24 hour news is saying about your most recent exploits. It all works well, and the character models look great, even if all the men have bear-like arms and more scars than Kratos.
Any StarCraft fan, or indeed anyone who's played an RTS in the past, will get to grips with the basic gameplay of Wings of Liberty immediately. There are some training missions, but these are so basic that they're completely unnecessary unless you're my mum, and you'll be able to tackle the first missions without any trouble. I'd even go so far as to say that the normal difficulty level actually makes the initial couple of hours a little pedestrian, but since you can alter the difficulty before embarking on any mission it's easy to adjust it up or down as you progress. There is a relatively good mix of mission types, and the game forces different strategies upon you from time to time because of the tempting secondary objectives and partially non-linear mission selection process, but anyone familiar with the RTS genre will know what to expect.
Now, the multiplayer. You probably know that there's been something of an uproar over the lack of LAN play, and this is definitely a disadvantage, but I expect that Blizzard might relent and bring it along with the expansions. For the time being it's not a critical flaw, but it will make an impact on the popularity of the game. The decision was presumably taken so that the Battle.net system controlled by Blizzard would be involved in every aspect of the game, whether playing solo or with friends. The good news is that Battle.net doesn't seem to penalise you if your broadband connection suddenly goes down. It registered a disconnect in the middle of a couple of my campaign missions, and I was allowed to continue after acknowledging a dialogue box, so don't worry about game-ending connection problems.
Finding games online is made easy in StarCraft II, and you'll be able to face players of similar abilities once you've got a few matches under your belt. You can even visit a skipable novice section, although that doesn't mean you'll face off against novices, as it's just as easy to get one's ass handed to one's self here as anywhere else online. Online play is the only way you'll be able to gain control of the other alien races, which adds to its appeal, but it can feel a little sterile because of the lack of ingame chat channels, but Blizzard has already announced that these will be included in a patch, so it's a temporary problem at worst.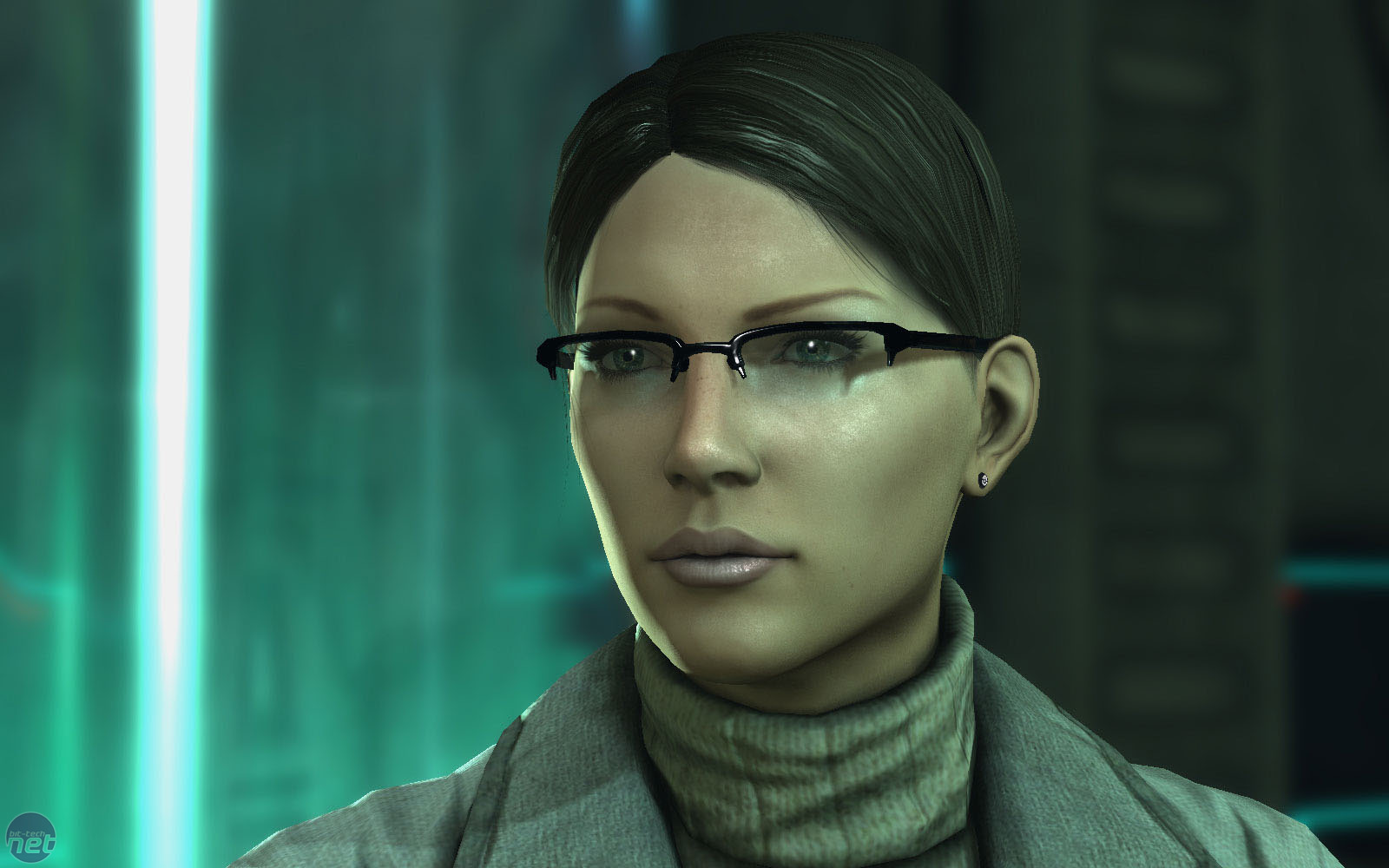 The presentation of StarCraft II: Wings of Liberty is generally excellent. The corny voice acting is a pain, but the cinemas are rendered and directed well, and there is plenty of personality to all of the ingame units. Graphical details are scalable so that even laptop users can play, but you'll really want a decent dual or quad core machine to see the game at its best. Sound is top notch, from effects to music, although it does verge into cheesy territory which can be distracting.
It's well known that Blizzard creates games that define genres, and although StarCraft II: Wings of Liberty isn't one of them, it's well designed, addictive and certain to sell in its millions. I've had a good time playing it in the first few days since its release, and that's quite a compliment considering how sceptical I was prior to its launch. It's not revolutionary, and it's more than a little similar to its predecessors, but then that's precisely what the fans wanted. Isn't it?